Long time no see!
Soo ~ Desucon was on the last weekend, it takes three days but.. physically I was there only on Saturday and Sunday. I enjoyed my time with one of my best friends. I've lots of photos about cosplayers and other visitors, but sorry. You can only see my face here today! ~
Outfit of Friday
skirt, cutsew, headbow: BABY
bag: MILK
socks, necklace: local shops
shoes: BODYLINE
Outfit of Saturday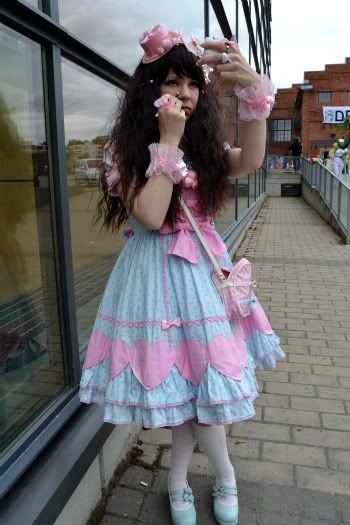 I'm really sorry about odd pic. ( = 3 =)/
JSK, socks: AP
Minihat, wristcuffs, necklace: Chocomint
Headbow: BABY
Rings: Made by me
Shoes: BODYLINE
Outfit of Sunday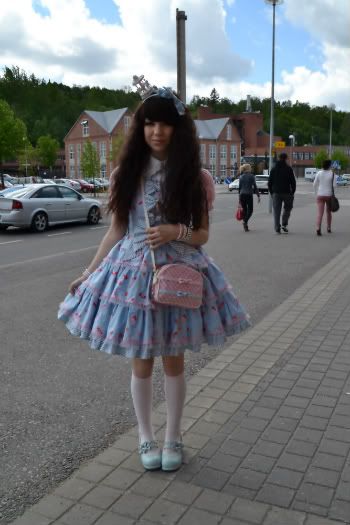 Carousel: Etsy, Headbow: BABY
JSK, cutsew, socks: Angelic pretty
Shoes: BODYLINE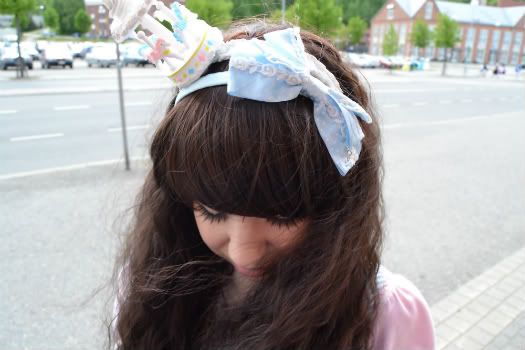 Okay, that's enough. Thank you for your time and thank you for great con! Next is.. Animecon!